LOCALTOURIST MUINE
Localtourist MuiNe specializes in providing domestic package tours and tourist car rental services  pick up guests at the airport ( transfers carrental service.) and provinces and cities across the country.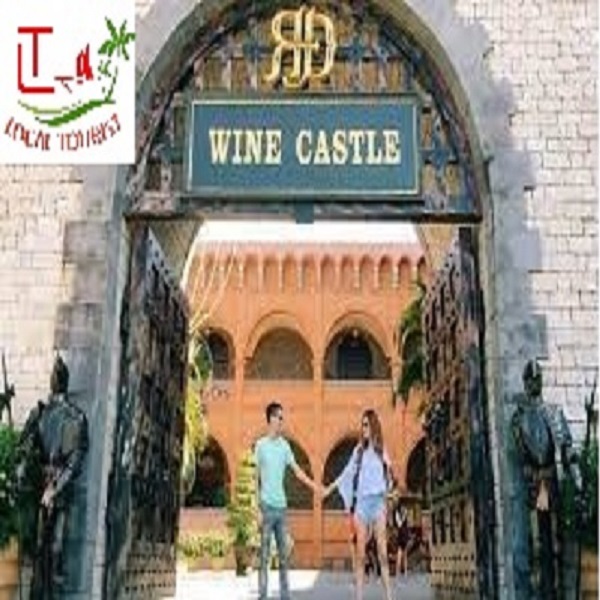 with team of drivers and tour operators experienced, professional, thoughtful, dedicated service style.
Localtouristmuine
always brings the most satisfaction to customers and partners.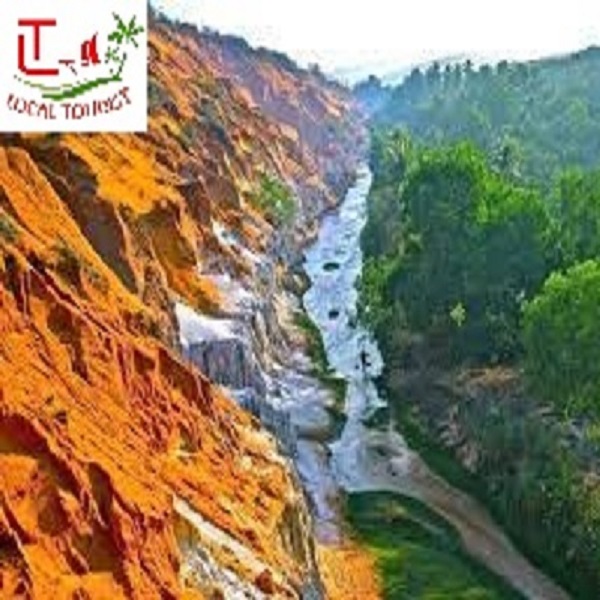 Localtouristmuine tourism office has been serving thousands of domestic and international customers and partners for many years since then affirming a prestigious brand name.
Local activities, introduction,  support information tourism local tourism of
Locatouristmuine:
such as., rental motorbike, air ticket, Visa extension …….,Organize jeep tour, Land tour dodge nose,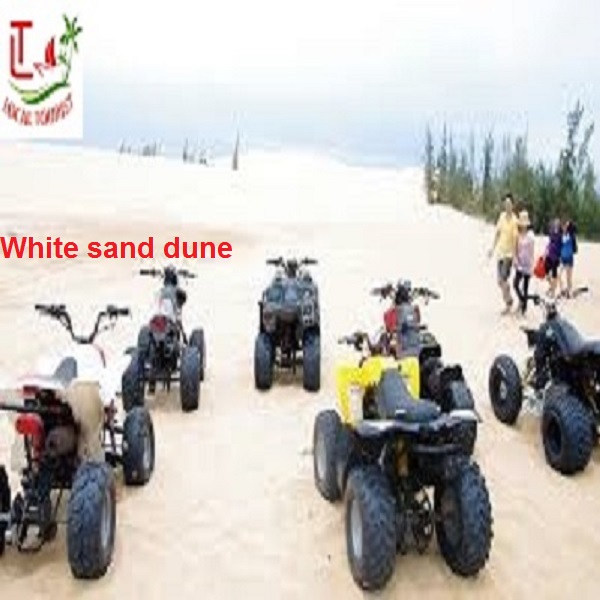 Localtouristmuine sincerely thanks many customers and partners for their support and trust in the past time.